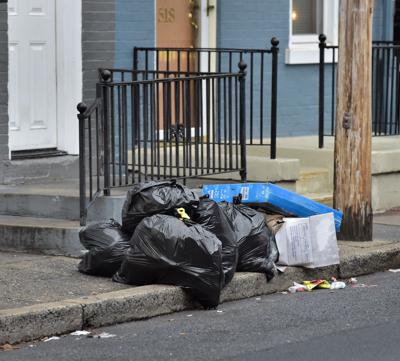 LNP Lancaster Online – Cigarette butts, plastic cups, old TVs and worn-out tires are costly problems that need more attention.
That's the upshot of two new studies — one focused partly on Lancaster city — released last week in an effort to shift litter strategy across the state from cleanup to prevention.
One of the studies estimates there are 502 million pieces of litter along Pennsylvania roads — an average of more than 2,000 items per mile, or one every 2 to 3 feet.
"Pennsylvania has a littering problem that cleanup efforts alone can't solve," said state department of environmental protection secretary Patrick McDonnell. "Litter undercuts our quality of life and the health of our waters and soil. It shortchanges community improvements and economic development, as funds that could otherwise be spent more productively instead go to trash cleanup."